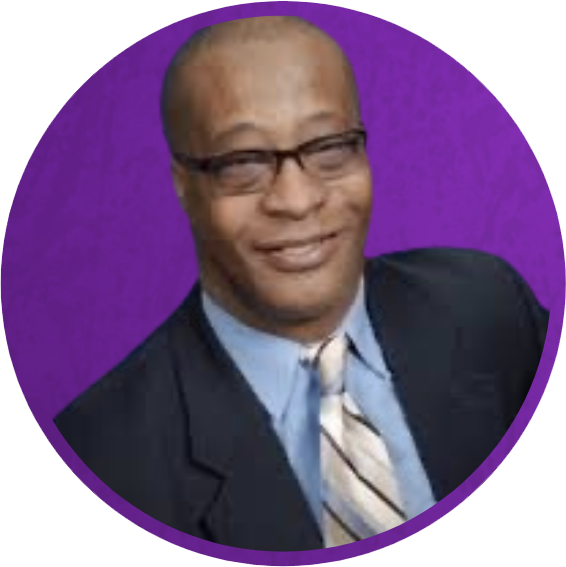 Troy Crayton was a Professor in Urban Education Studies at IUPUI. Troy also held an M.S. of Secondary Education, an M.A. of American Philosophy, a B.S. of Public and Environmental Administration (SPEA) and a Ph.D. in Philosophy – each from Indiana University.
Troy also had extensive research, project coordination, presentation experience, and numerous publications. Troy's professional goals included being a catalyst for building, maintaining, and strengthening relationships among urban school stakeholders and legislative representatives. The goal for being this catalyst included increasing pedagogical freedom for facilitators of enhanced knowledge and cognitive expression of all students (P-20). The tools for accomplishing these goals included a creative and entrepreneurial approach to problem solving including data driven research, the integration of evolving technologies including contribution to developing algorithms for deep learning. Troy founded the Indianapolis Uplift Foundation in 2008. The goal of the foundations is to strengthen the greater Indianapolis community through: Economic Development, Financial Literacy, and Education.
It is due to the generous financial contributions from friends and family that the Indianapolis Uplift Foundation will be able to keep his memory and legacy alive through the scholarship in his name.
APPLICATION DEADLINE: April 29, 2023 at 11:59pm.
Eligibility Requirements
Scholarship Criteria:
African American Male
Indiana University or IUPUI Student
Education Major
Rising and graduating Seniors
Planning to attend Graduate School
Required Documents:
Official electronic College Transcript (Have school send to

[email protected]

)
Copy of Graduate School Acceptance Letter (Required for Seniors only)
500 Word Essay: Importance of an African Male in Education
3 Letters of Recommendation