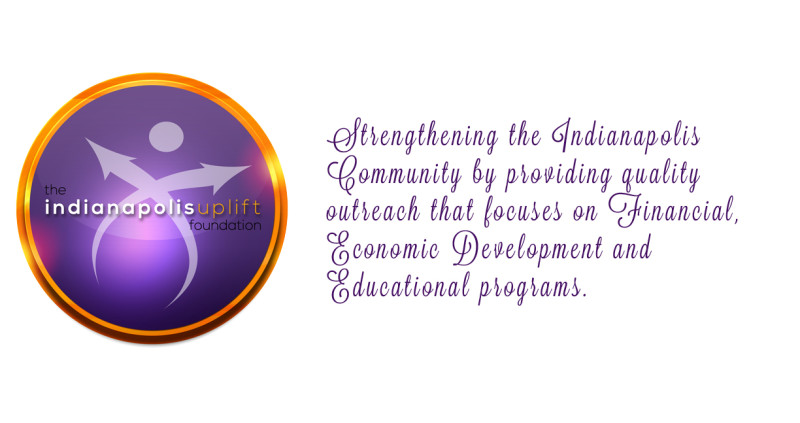 Indianapolis Uplift Foundation Inc.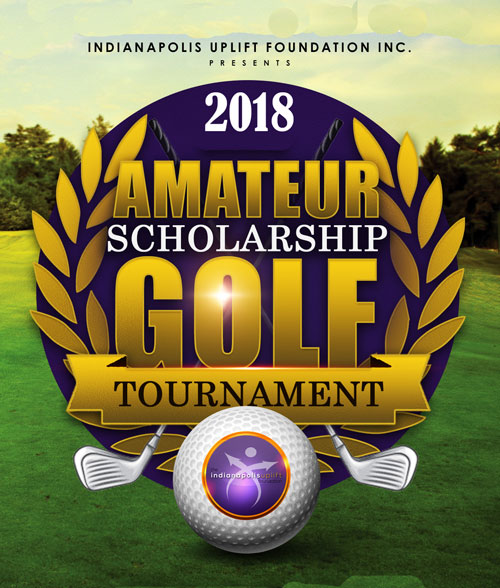 Annual Golf Scholarship Fundraiser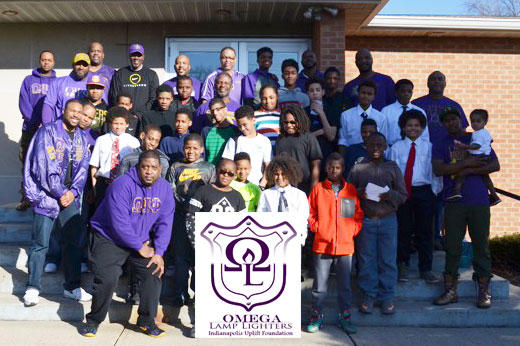 Annual LampLighter Mentoring Program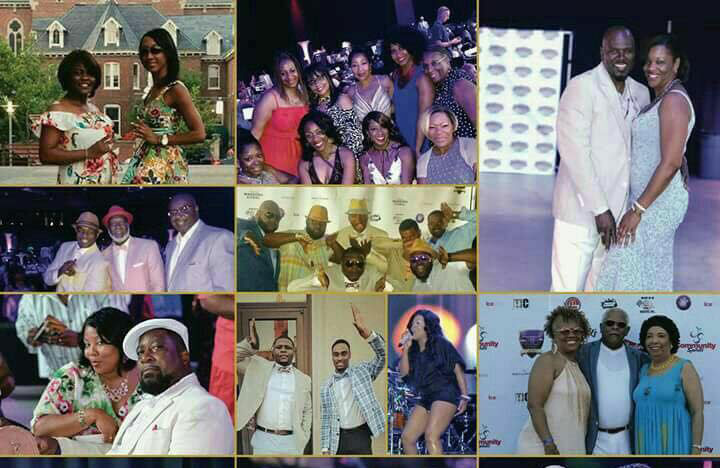 Annual Seersucker and Sundress Fundraiser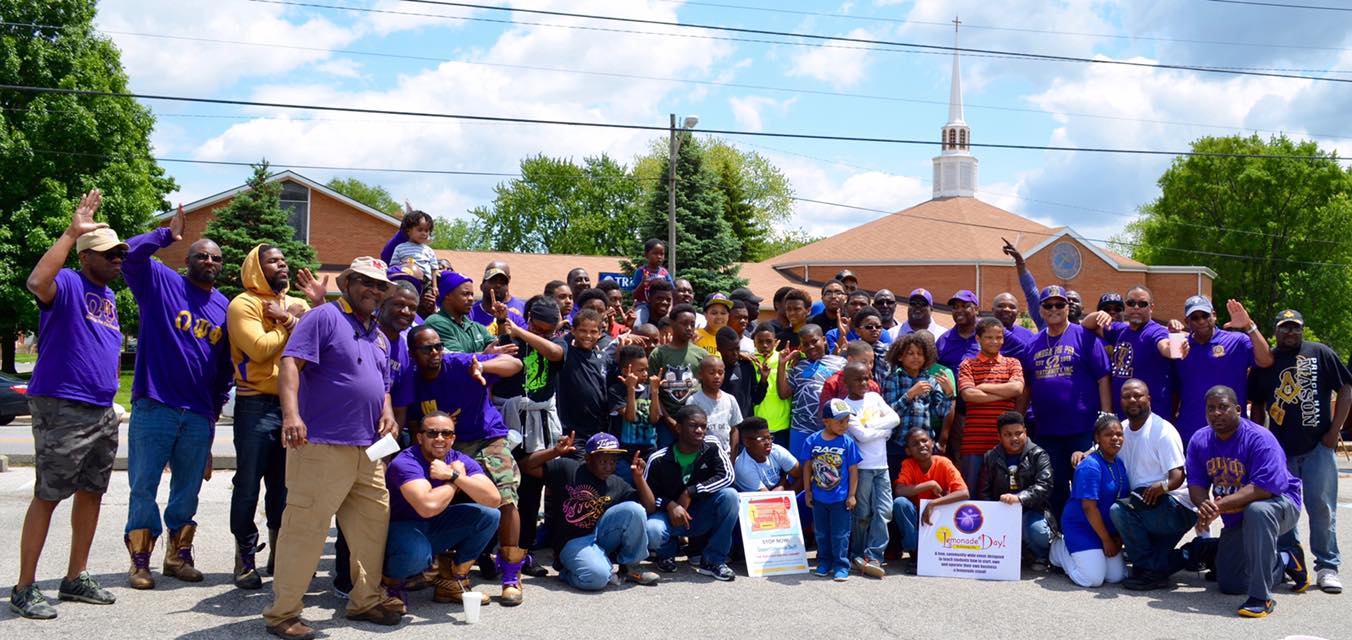 Annual Lemonade Day Program
Annual QuePid Ball Fundraiser
IUF Fundraising Programs
information on current and recent fundraising programs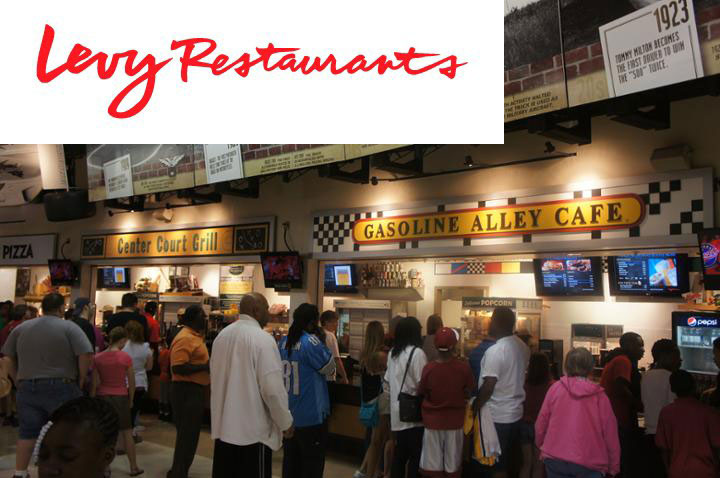 We are looking for dedicated, enthusiastic, friendly and professional adult volunteers to work concessions with IUF at Banker's Life Fieldhouse events. The efforts will serve as a fundraiser for the Indianapolis Uplift Foundation. Requirements: 1. Secure a background...
Do you want to help us raise money to support our programs? Please select the Kroger image to register. IUF is NPO #63272.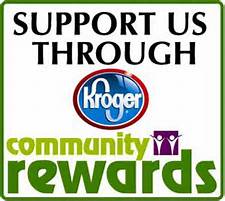 IUF Outreach Programs
information on current and recent outreach programs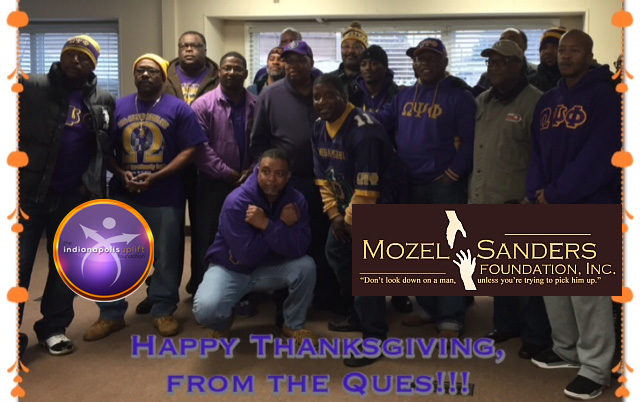 The Feed the Hungry Program serves to touch the lives of families in need in the Indianapolis community. The Indianapolis Uplift Foundation and the men of Omega Psi Phi Fraternity partner with the Mozel Sanders Foundation to participate in the Feed the Hungry Program....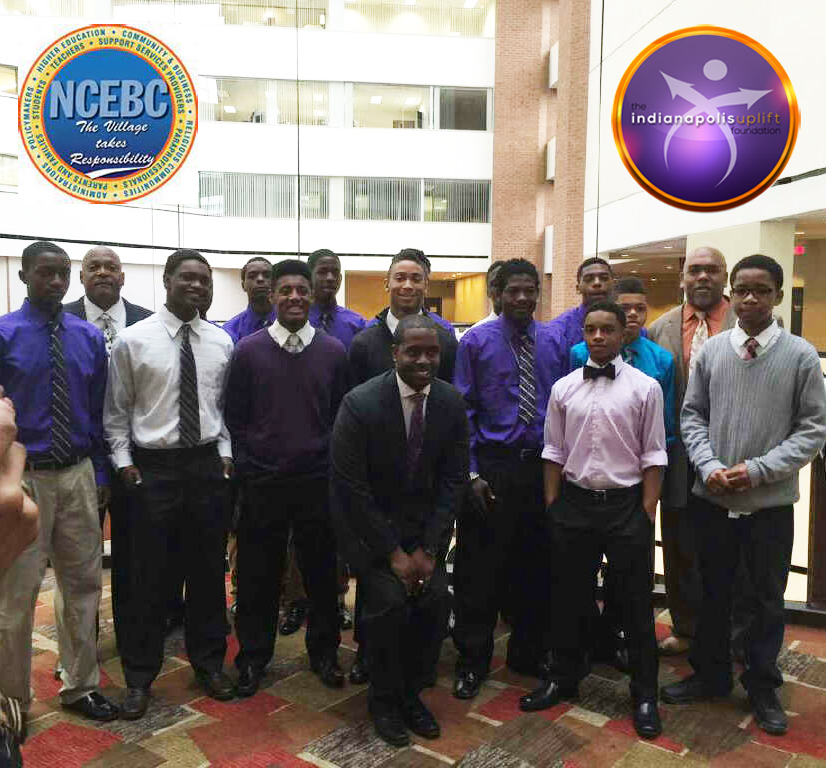 On behalf of Arsenal Tech High School, Principal Larry Yarrell, and the young men that had the privilege of attending the National Council on Educating Black Children youth summit and college fair, I would like to personally thank you for your gracious support. ...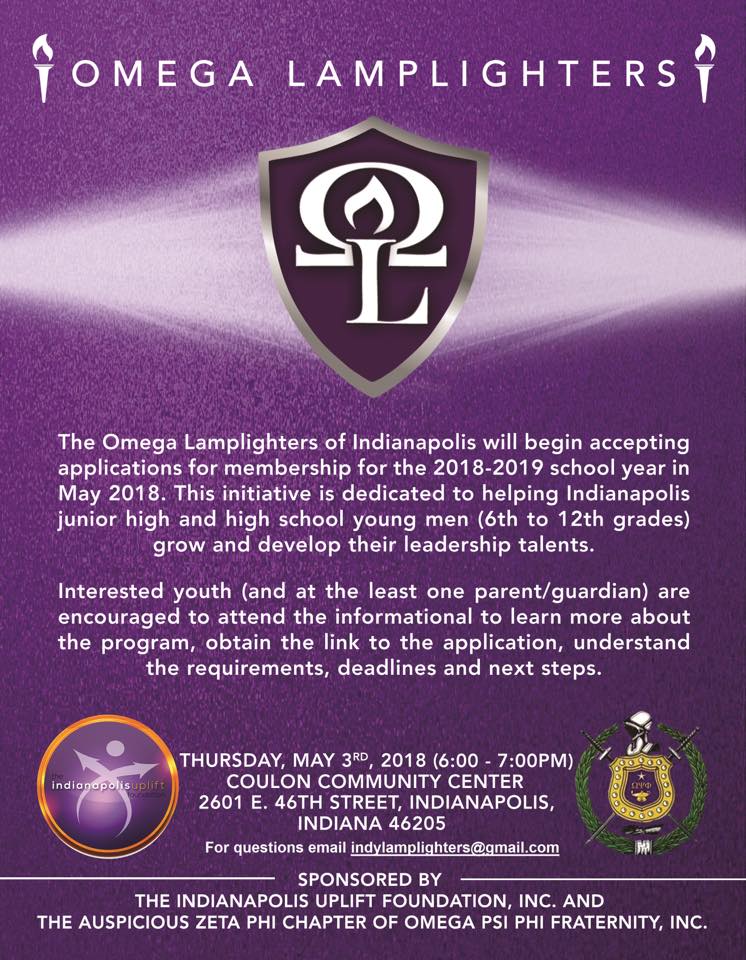 IUF Photo Gallery
photos from Lamplighters Mentoring program