Help us to elevate our community
When you support the Indianapolis Uplift Foundation, you change lives of people in the Indianapolis community!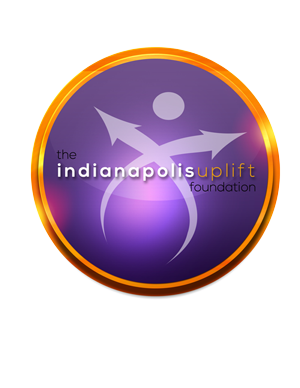 Volunteers & Contributors
The Indianapolis Uplift Foundation and men of the Zeta Phi Chapter of Omega Psi Phi Fraternity donated $5,000 to the Tom Joyner Foundation on Saturday, June 8th at Tom Joyner "One More Time" Tour. Pictured is Bro Deon Levingston, Bro Jason Hunter, Bro David Hampton, IUF President – Bro Daniel Pierson and Bro Tom Joyner.
The Tom Joyner Foundation was founded in 1998 as the brainchild of nationally syndicated radio personality Tom Joyner. The mission of the Foundation is to support historically black colleges and universities (HBCUs) with scholarships, endowments and capacity-building enhancements.
Programs of the Foundation
Lamplighters
The program is designed to teach African American male high school students to achieve their goals.
scholarships
The program rewards high academic attainment by providing scholarship aid to high school seniors.
Financial Literacy
The dfree® financial freedom program is a movement that promotes financial freedom for adults.
stem
The program is designed to promote awareness and opportunities of STEM careers for students.
We Have the Power to Impact Our Future, and We're Doing Something About It
IUF launched the Lamplighters Mentoring Program in 2015.  Omega Lamplighters is an organization dedicated to helping young men of high school age in the Indianapolis community to grow and develop their leadership talents in every phase of human endeavor. Our mission is to establish relationships with young men to offer support, mentorship, guidance and assist them in their transformation to manhood and enhance their leadership and academic skills.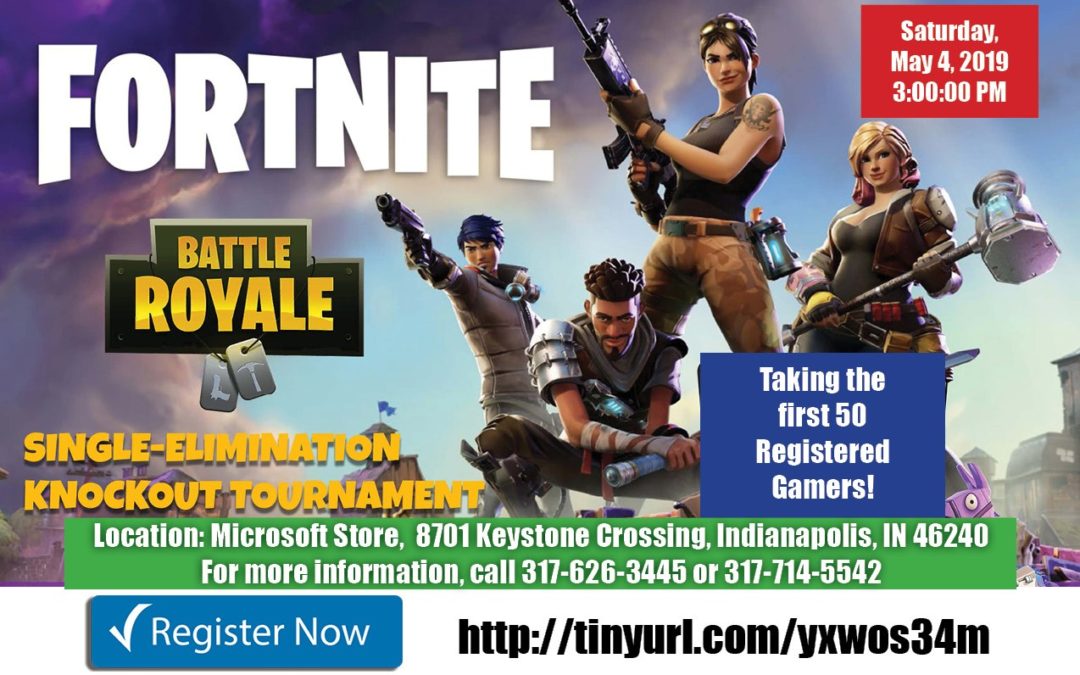 Annually the Indianapolis Uplift Foundation cohosts STEM tournaments and activities for students of all ages. The events are designed to promote awareness and opportunities of STEM careers. The events are sponsored by Microsoft.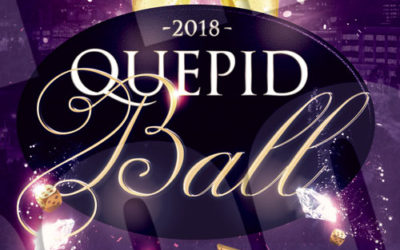 You are cordially invited! The QuePid Sweetheart Ball is a fundraising program of the Indianapolis Uplift Foundation. The event is designed for Men to celebrate life and love with their Sweethearts. The Ball features Live Entertainment, Dinner and Dancing. The program...
Our Mission and Top Priorities
The Indianapolis Uplift Foundation strengthens underserved communities through Financial literacy, Economic Development and Educational programs.
Omega Lamplighters
The Omega Lamplighters is a youth leadership organization for young men presented by the Indianapolis Uplift Foundation.  The youth and mentors meet monthly. More Details
Seersucker and Sundress Soiree'
Seersuckers and Sundress Soiree' is the most anticipated day party of the year! It is the major fundraiser for the Indianapolis Uplift Foundation.   PURCHASE TICKETS
IUF Scholarship Golf Tournament
The IUF Scholarship Golf Tournament is the major scholarship fundraiser for the Indianapolis Uplift Foundation.   golf or donate
Financial Literacy
IUF is hosting a free DFREE Workshop at the Meadows YMCA at 6pm on Tuesdays for 6 weeks.   REGISTER HERE
Because of your generosity, over 250 families had a better Christmas! Christmas can be a challenging time for many families. We Care Christmas Food Giveaway is designed to remove some of this pressure and share holiday cheer. Because of your financial contributions "We Care" has been able to feed hundreds of families who would have gone without holiday provisions.  Thank you so much for your support.
- Pastor Henzy Green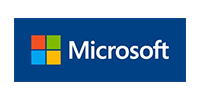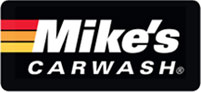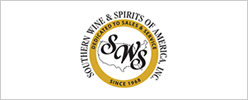 Zeta Phi Chapter of Omega Psi Phi Fraternity 
AT&T
Stewart Speaker Series
Lawrence Township Schools
Cosmo Knights
HighPoint
RCR Technology
Saddlebrook Golf Course
Sahm Golf Course
Money Smart Week
Phi Mu Nu Chapter of Omega Psi Phi Fraternity
dfree ® Financial Freedom Movement
Beam Suntory
The Life Project
Perry Grove Insurance
Indianapolis Early Birds
Maxine's Chicken and Waffles
Just Wing'n It Crew
Ignite Achievement Academy
Microsoft
Republic National Distributing Company
Urban Technology Academy
Sovereign Brands
Southern Wine & Spirits
HGL Construction
Carlton Rose, United Way
McDonalds OKC
Coffin Golf Course
Kroger
Indianapolis Alumnae Chapter of Delta Sigma Theta Sorority
Mike's Car Wash
Benevity Community Impact Fund
NetWeb1Solutions
South Grove Golf Course
Pleasant Run Golf Course
Emmaus Christian Church