Hosts: Indianapolis Uplift Foundation Inc., The Life Project and NetWeb1Solutions
Date: Saturday, June 16, 2018 from 9am to 5pm
Location: Lawrence North High School
Entry is FREE!
Pease click on the link to register to participate in the tournament!  Please invite your friends and family to attend!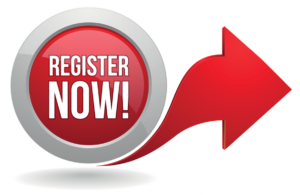 You will receive confirmation and details with more information on the tournament to the address you input on the above contact section.
We will send you a list of rules to the email you give, and that will start to prepare you for the event. If you have any questions please call: (317) 548-9104 or (317) 626-3445.