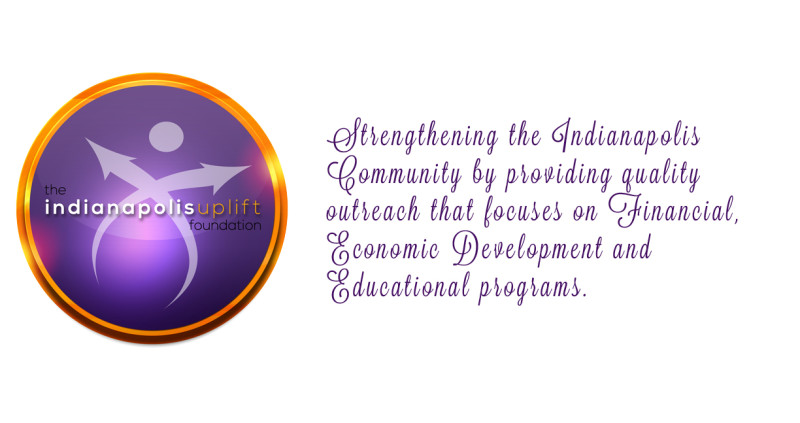 Indianapolis Uplift Foundation Inc.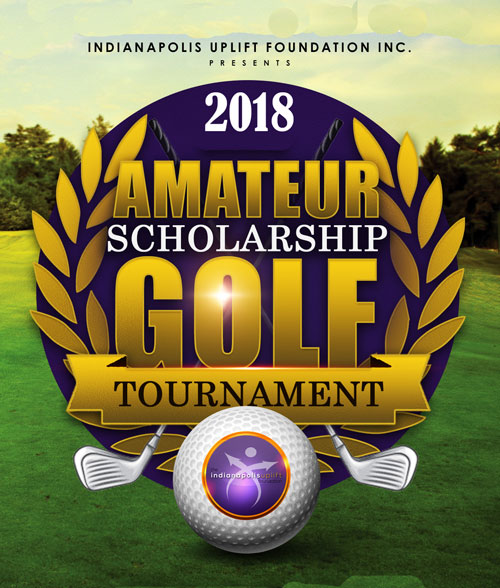 Annual Golf Scholarship Fundraiser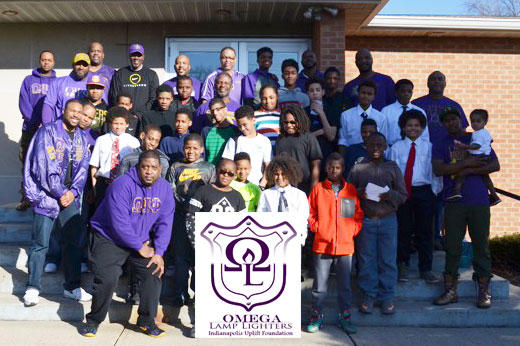 Annual LampLighter Mentoring Program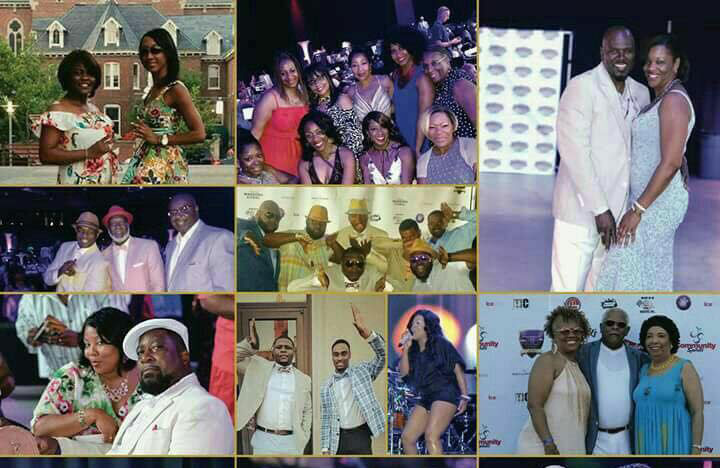 Annual Seersucker and Sundress Fundraiser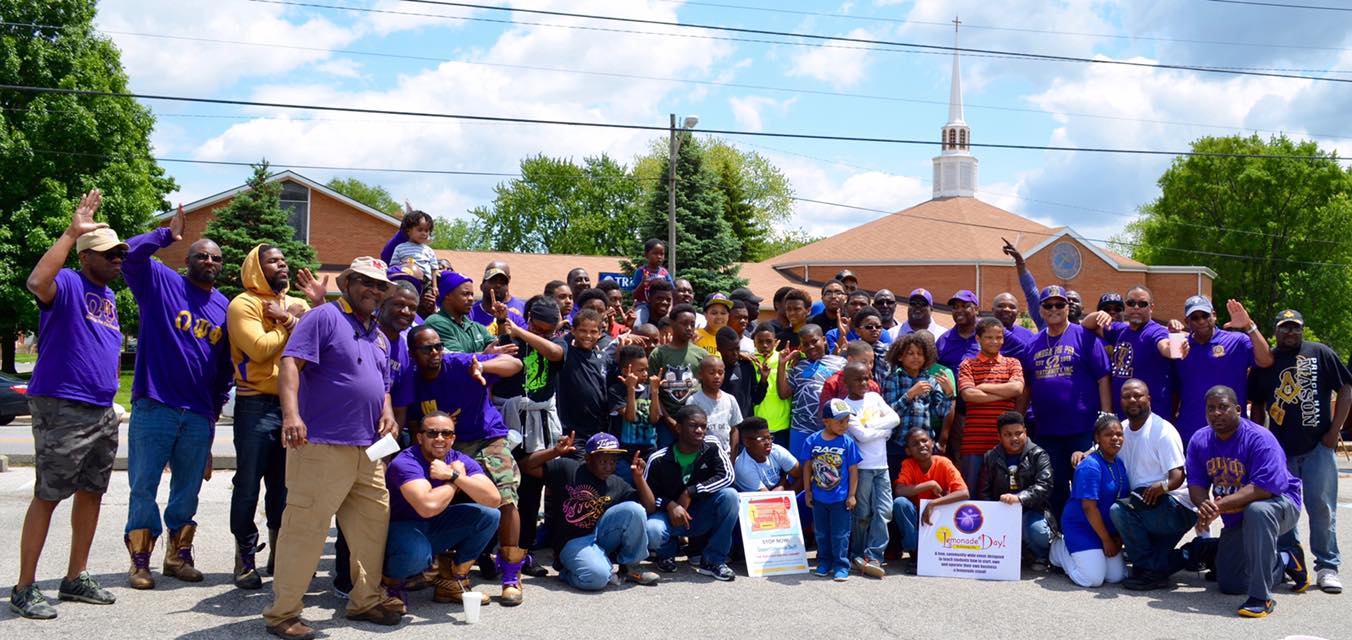 Annual Lemonade Day Program
Annual QuePid Ball Fundraiser
IUF Fundraising Programs
information on current and recent fundraising programs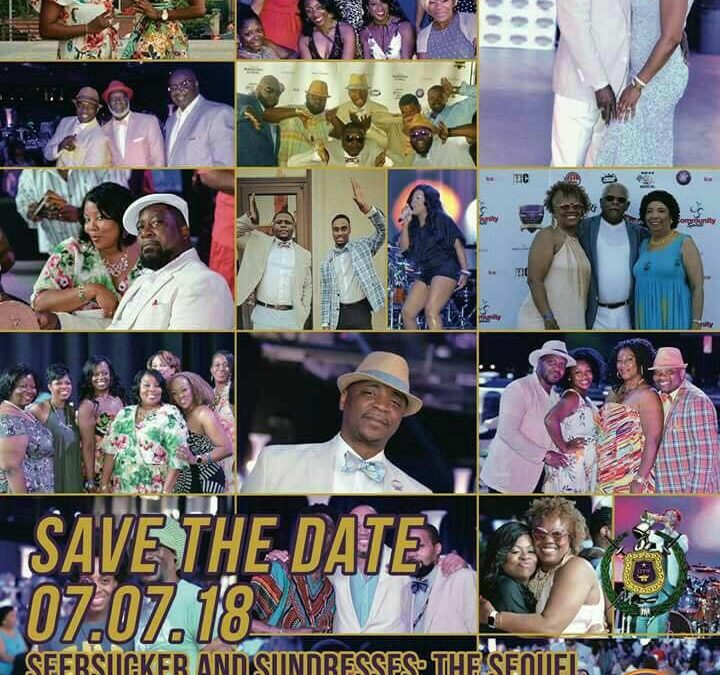 The Seersucker & Sundress Summer Soiree is Indianapolis's premier summer kickoff event. Proceeds to benefit the Lamplighters Mentoring Program and Scholarship Fund for the Indianapolis Uplift Foundation Inc. Absolutely no one under 21 permitted Dress Code: Suggested...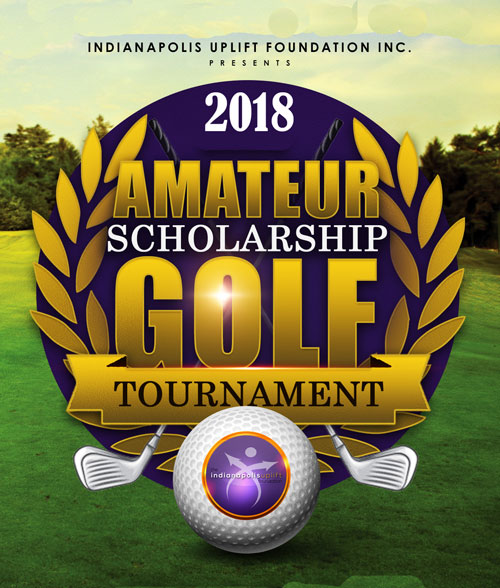 Plans are underway for the 2018 Golf Tournament. The tournament is a 36 Hole Medal Play with 144 golfers. The tournament amenities included: Golf, Cart, Range Balls, Lunch, Dinner, unlimited course drinks both days, Hospitality Suite and a gift bag. The program serves...
Do you want to help us raise money to support our programs? Please select the Kroger image to register. IUF is NPO #63272.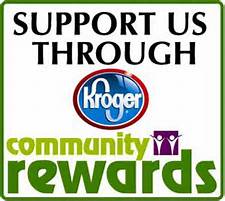 IUF Photo Gallery
photos from Lamplighters Mentoring program
IUF Outreach Programs
information on current and recent outreach programs
The Steward Speaker Series Program serves to inform, inspire, educate and foster meaningful dialogue with youth by exposing them to thought leaders of Steward Speaker Series. The Indianapolis Uplift Foundation partners with Boys to Men and New Boy Mentoring to invite...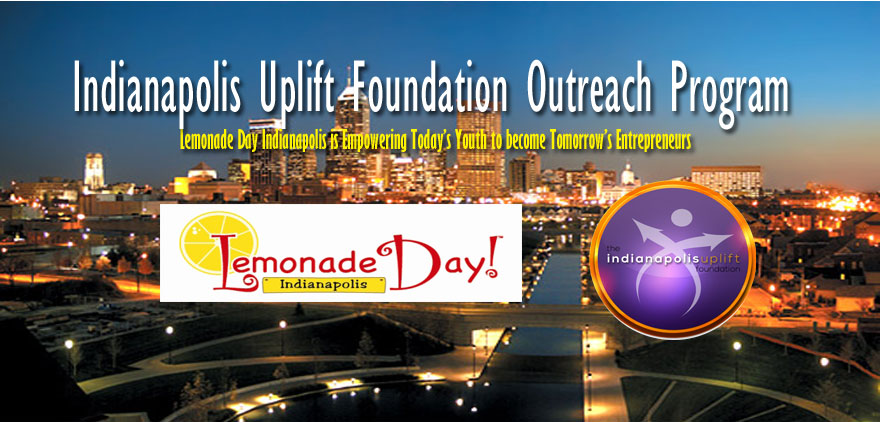 The Lemonade Day Programs serve to teach kids how to start, own and operate their own business by operating a lemonade stand The Indianapolis Uplift Foundation serves as a partnership with Lemonade Day Indianapolis to host a Lemonade Day business operations workshop....
IUF Programs thru the Years