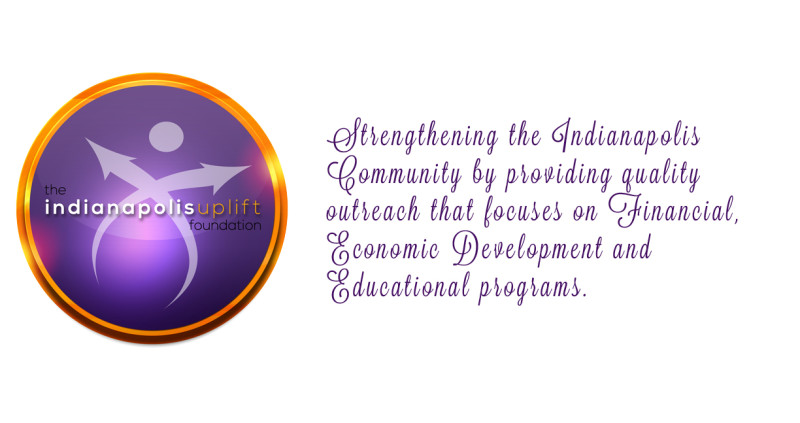 Indianapolis Uplift Foundation Inc.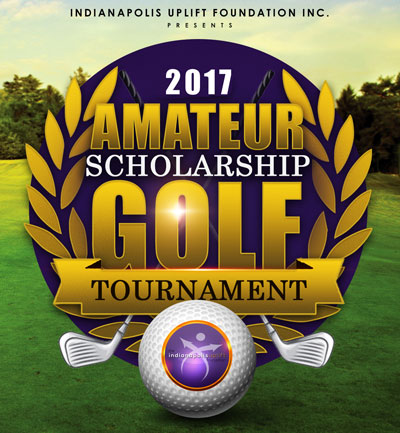 Annual Golf Scholarship Fundraiser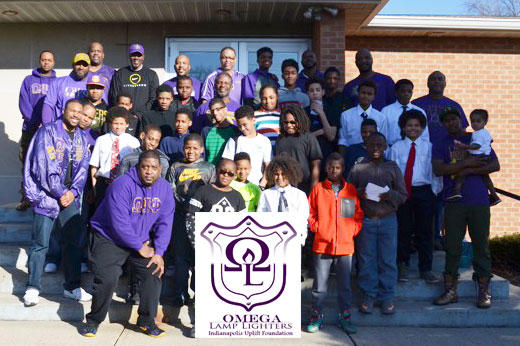 Annual LampLighter Mentoring Program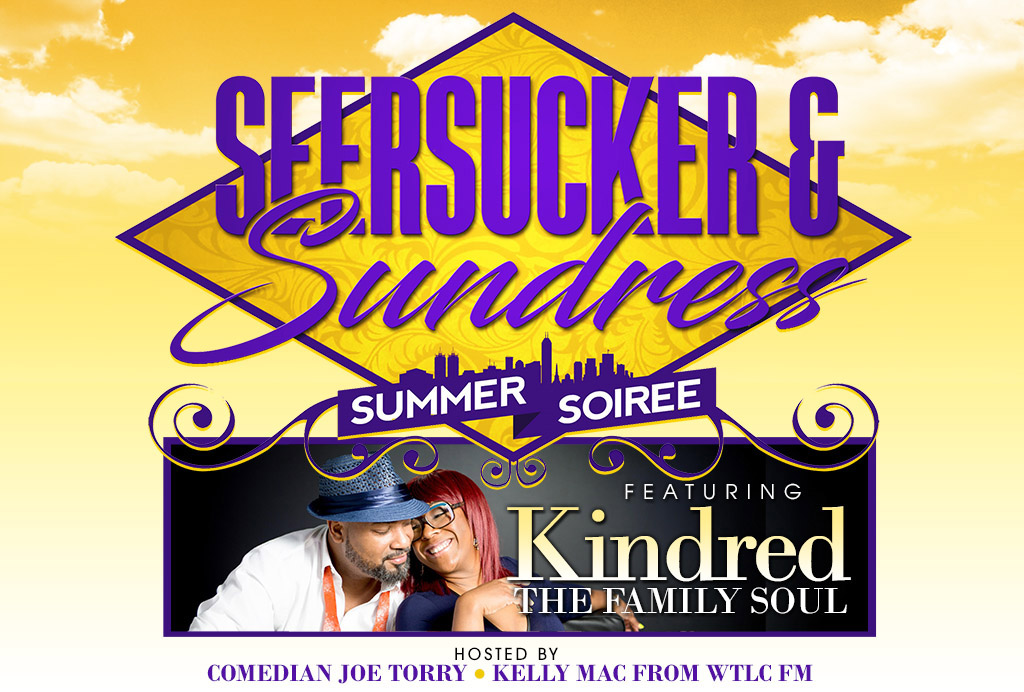 Annual Seersucker and Sundress Fundraiser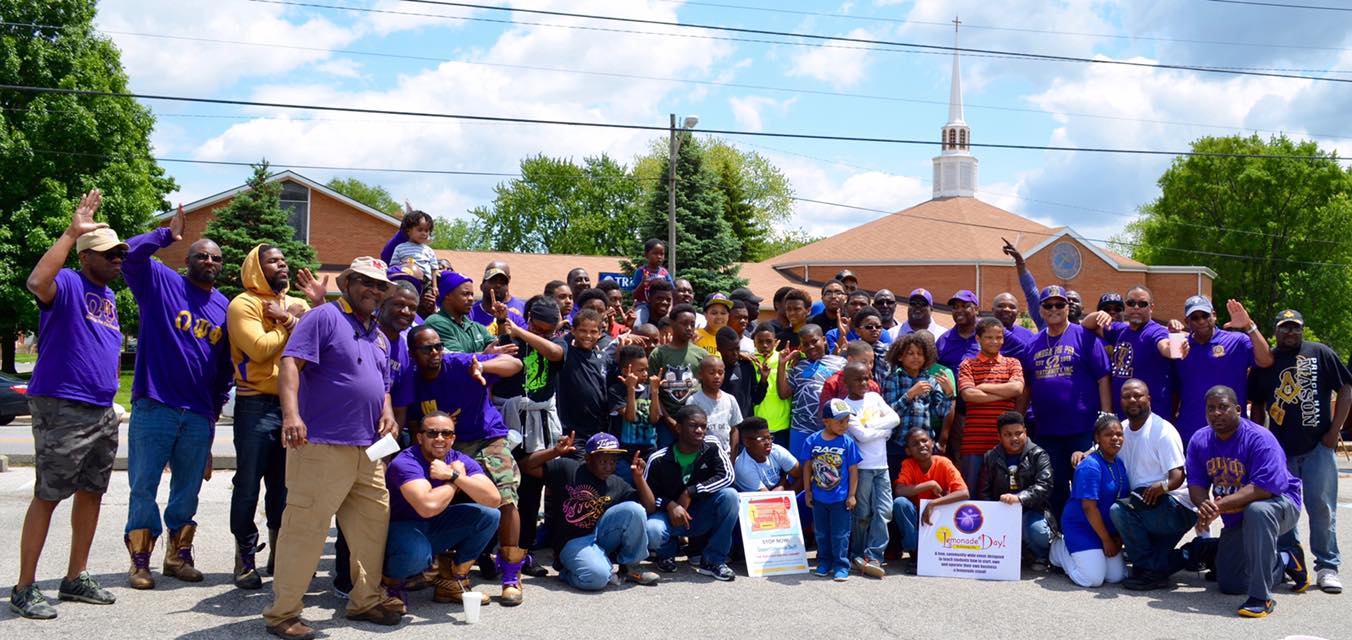 Annual Lemonade Day Program
Annual QuePid Ball Fundraiser
IUF Fundraising Programs
information on current and recent fundraising programs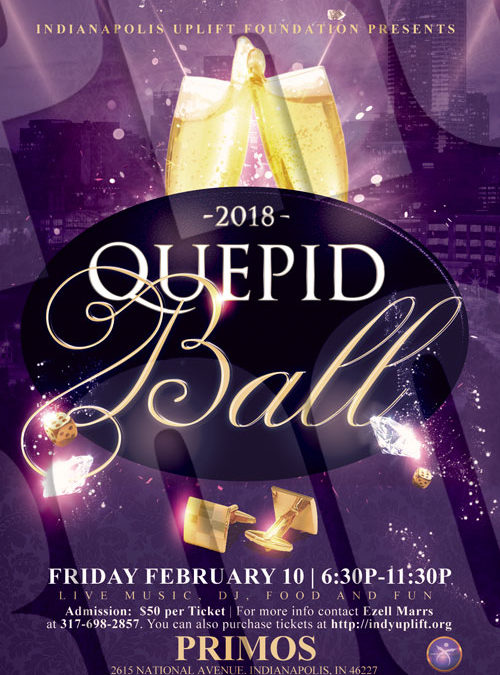 You are cordially invited! The QuePid Sweetheart Ball is a fundraising program of the Indianapolis Uplift Foundation. The event is designed for Men to celebrate life and love with their Sweethearts. The Ball features Live Entertainment, Dinner and Dancing. The program...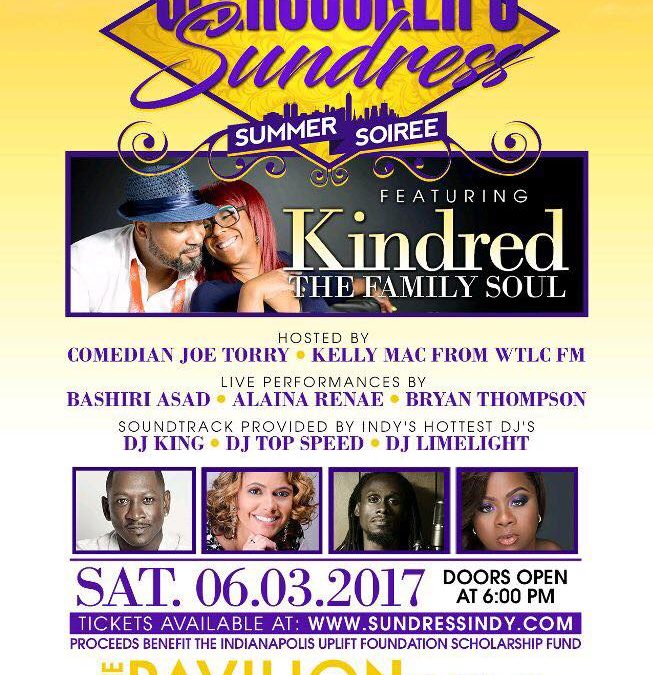 Click this link to Purchase your Tickets The Seersucker & Sundress Summer Soiree with Kindred The Family Soul Live is Indianapolis's premier summer kickoff event. This event will be hosted by Comedian Joe Torry & Kelly Mac from WTLC FM.It will feature: Live concert...
Do you want to help us raise money to support our programs? Please select the Kroger image to register. IUF is NPO #63272.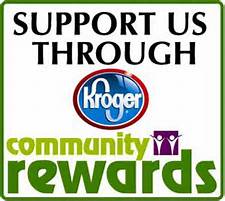 IUF Photo Gallery
photos from Lamplighters Mentoring program
IUF Outreach Programs
information on current and recent outreach programs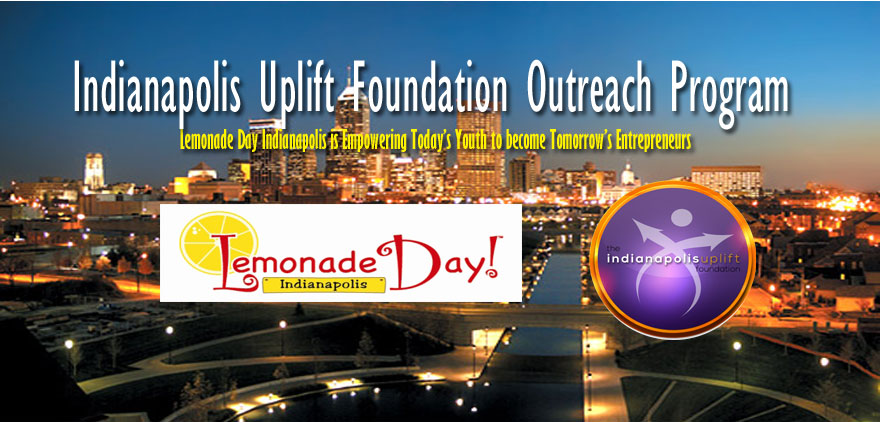 The Lemonade Day Programs serve to teach kids how to start, own and operate their own business by operating a lemonade stand The Indianapolis Uplift Foundation serves as a partnership with Lemonade Day Indianapolis to host a Lemonade Day business operations workshop....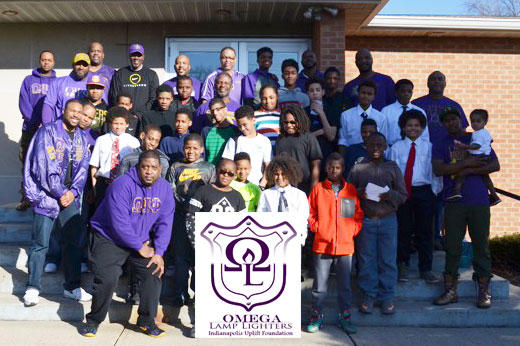 The Omega Lamplighter Program's purpose is to establish relationships with young men in Indianapolis & the surrounding area to offer support, mentorship, guidance and assist them in their transformation to manhood & instill high leadership & academic skills. Presented...
IUF Programs thru the Years