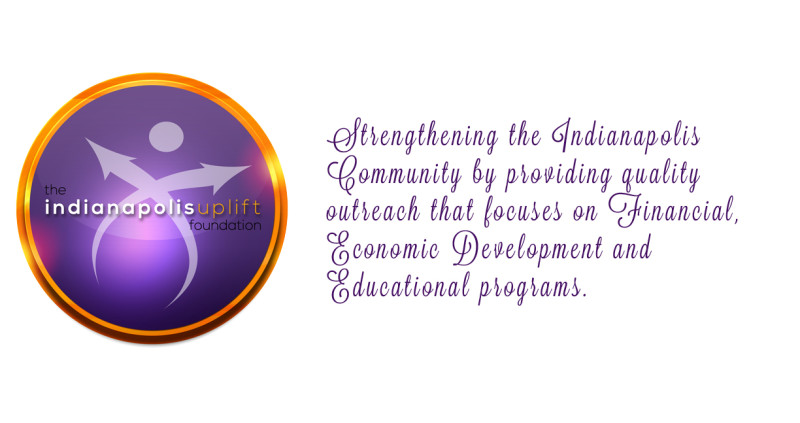 Indianapolis Uplift Foundation Inc.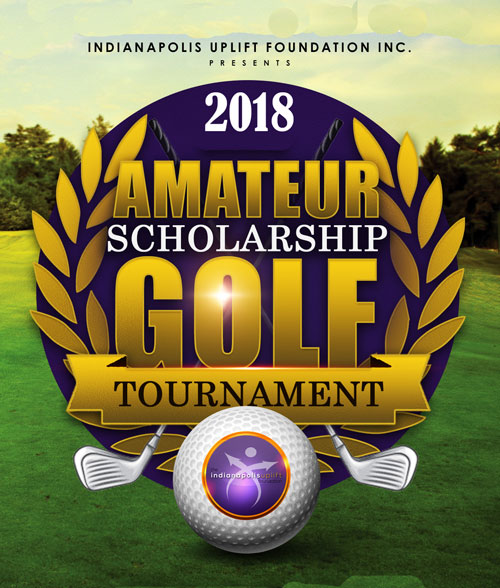 Annual Golf Scholarship Fundraiser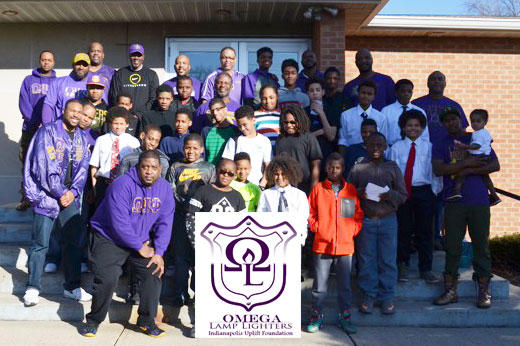 Annual LampLighter Mentoring Program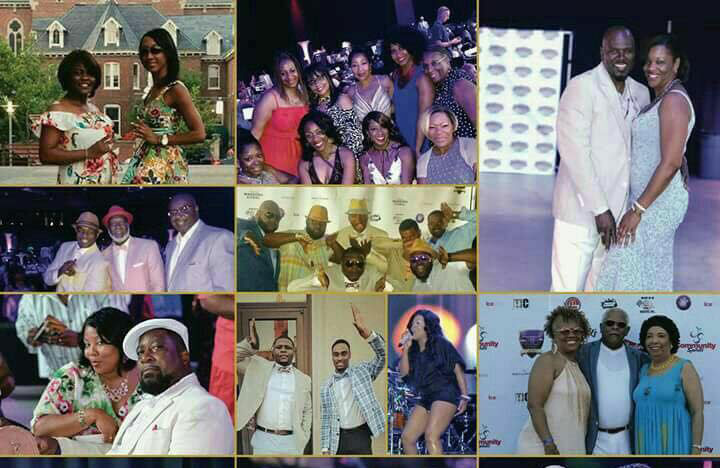 Annual Seersucker and Sundress Fundraiser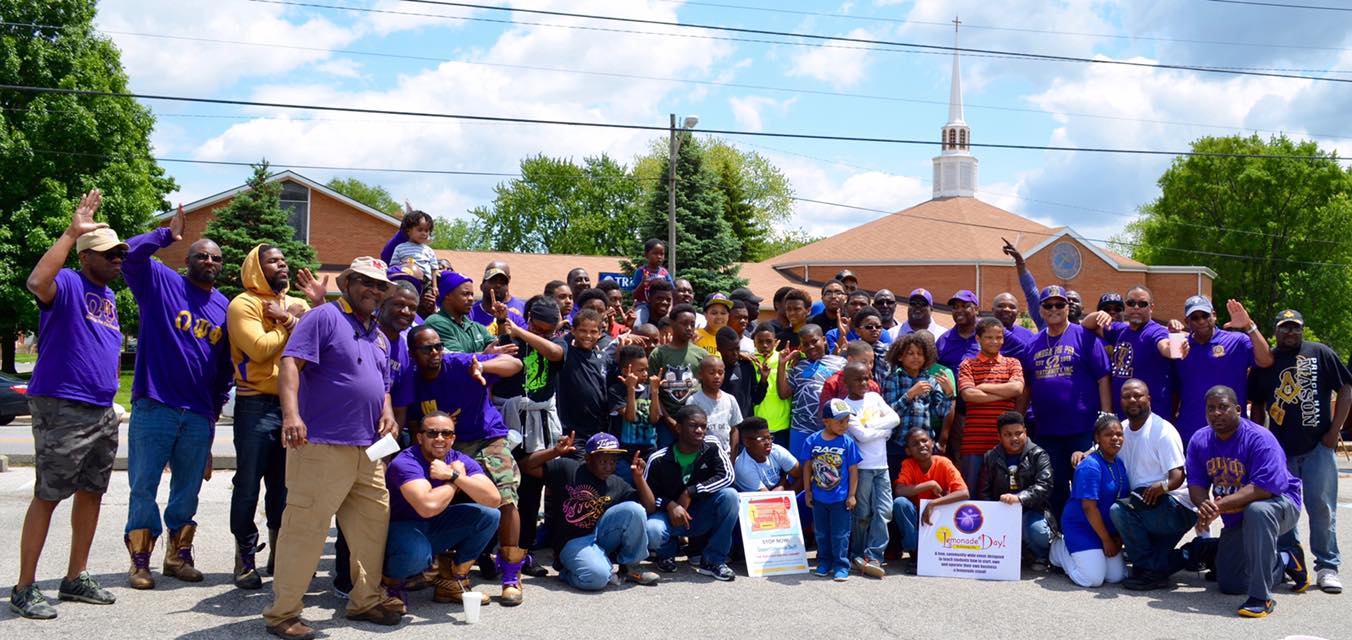 Annual Lemonade Day Program
Annual QuePid Ball Fundraiser
IUF Fundraising Programs
information on current and recent fundraising programs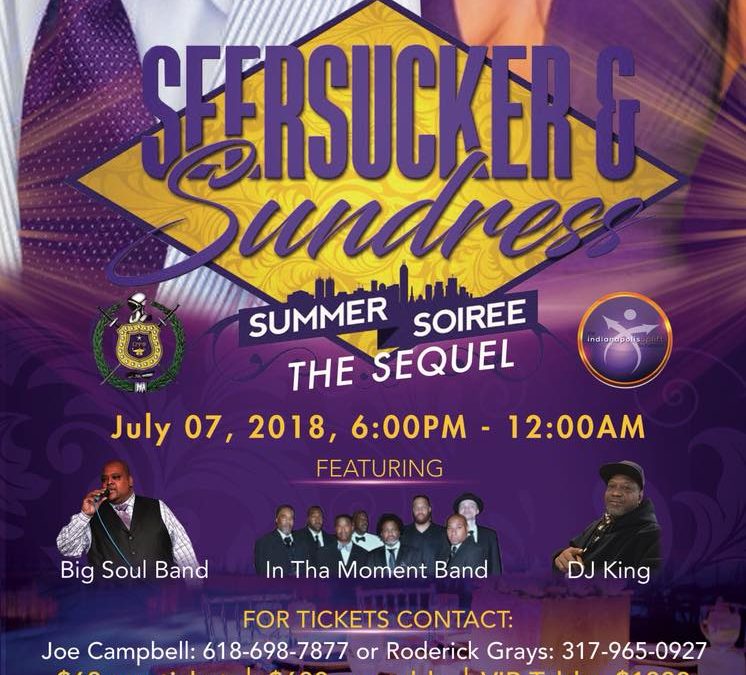 The Seersucker & Sundress Summer Soiree is Indianapolis's premier summer kickoff event. July 7, 2018 at Crane Bay Event Center from 6pm to 12am Proceeds from the event will benefit the Omega Lamplighters Mentoring Program and Scholarship Fund for the Indianapolis...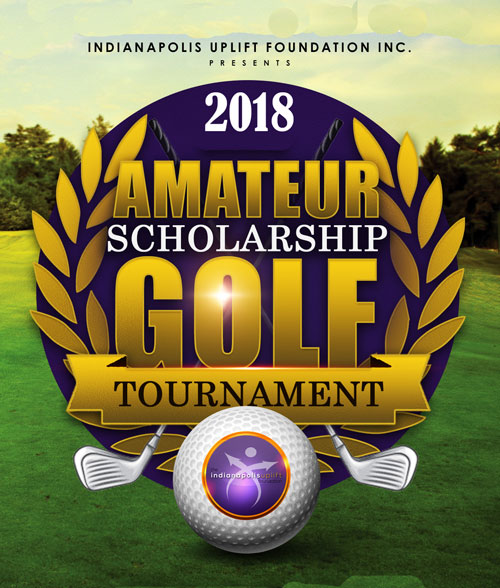 Plans are underway for the 2018 Golf Tournament Indianapolis Uplift Foundation Inc. Amateur Scholarship Golf Tournament, July 20-22, 2018. The tournament is a 36 Hole Medal Play with 144 golfers. Entry Fee $150.00 (Early Entry Rate) After July 5, 2018 (postmark date)...
Do you want to help us raise money to support our programs? Please select the Kroger image to register. IUF is NPO #63272.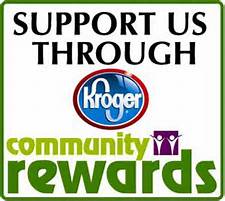 IUF Outreach Programs
information on current and recent outreach programs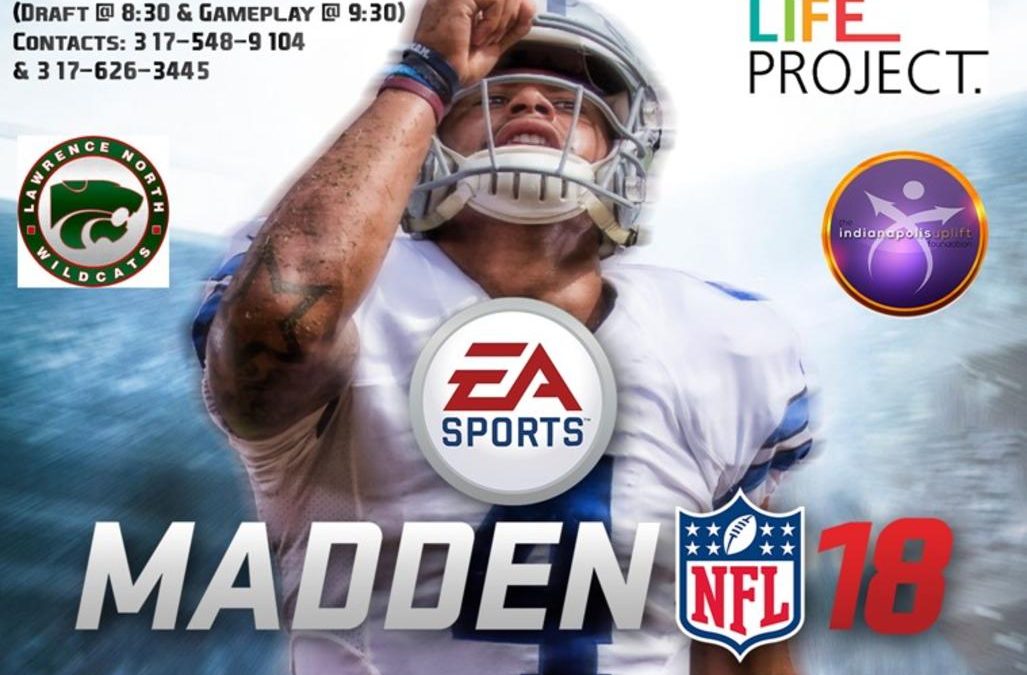 Hosts: Indianapolis Uplift Foundation Inc., The Life Project and NetWeb1Solutions Date: Saturday, June 16, 2018 from 9am to 5pm Location: Lawrence North High School Entry is FREE! Pease click on the link to register to participate in the tournament!  Please invite...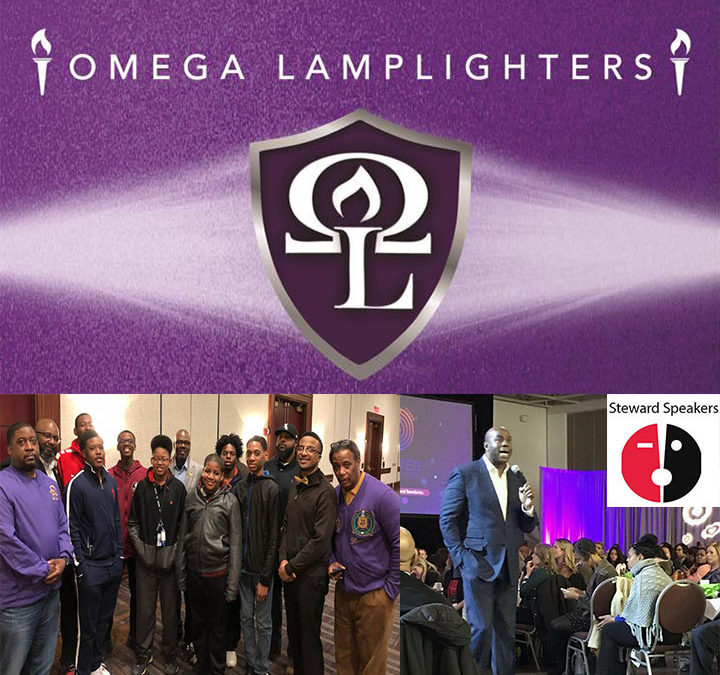 The Indianapolis Uplift Foundation serves to inform, inspire, educate and foster meaningful dialogue with the Omega Lamplighters by exposing them to thought leaders hosted by the Steward Speaker Series. The Omega Lamplighters mission is to establish relationships with...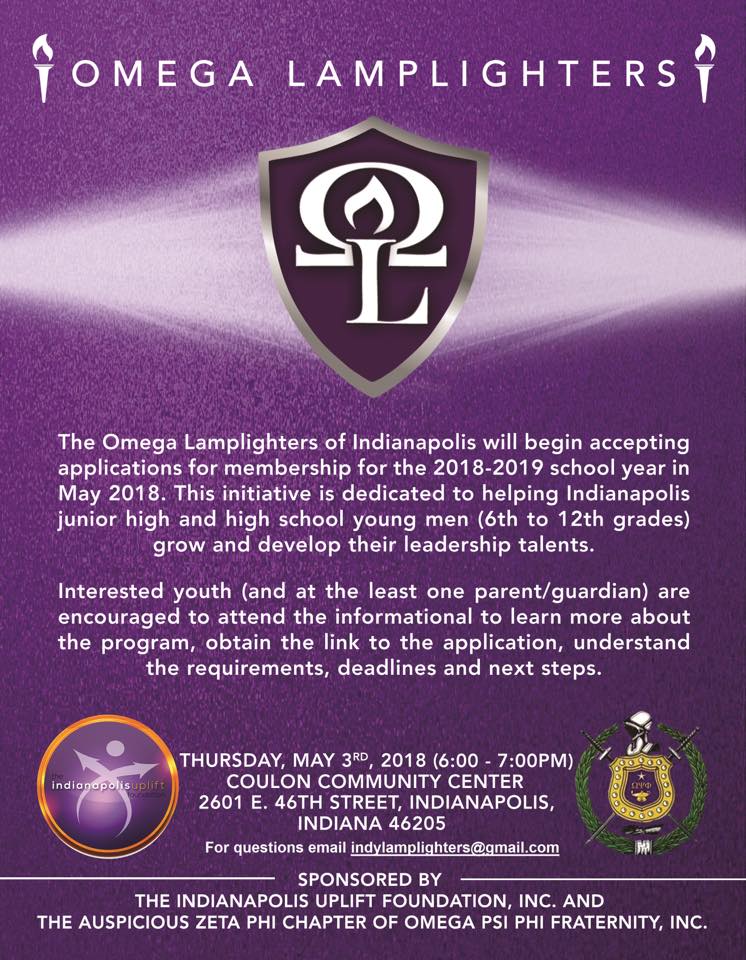 IUF Photo Gallery
photos from Lamplighters Mentoring program